Fencing at Clayton-le-Woods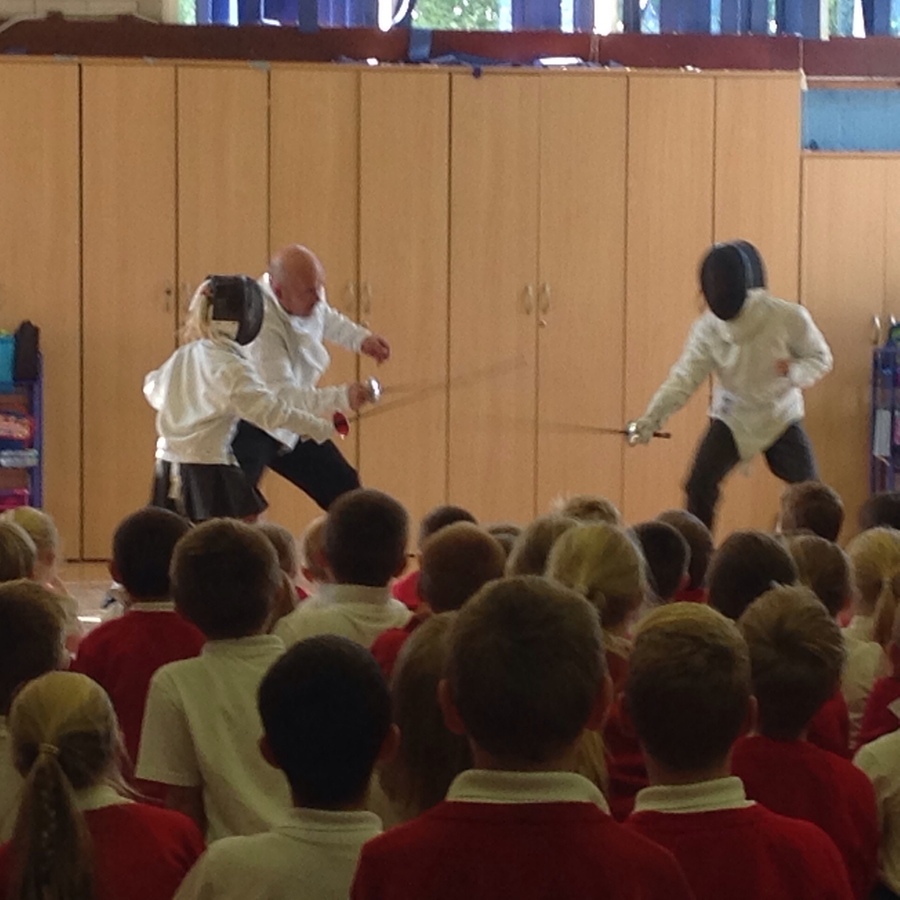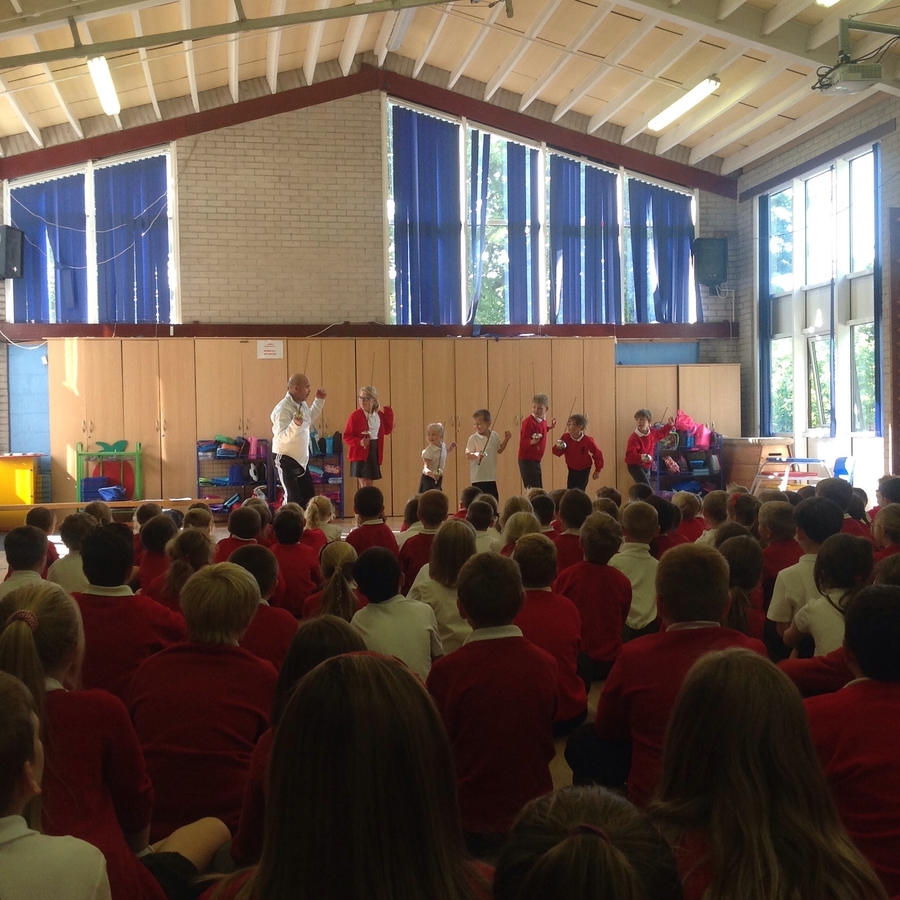 Welcome from the Headteacher
A very warm welcome is extended to you from everyone at Clayton-le-Woods CEP School.
This website is intended to introduce you to our school if you are deciding which school to select for your child,are a new parent to the school or an existing parent who wants to be kept up to date with information and events. Administration information and general organisation can also be found on this website.
It is important that as parents/carers you feel welcome in the school.Education is a partnership between home and school based on trust and mutual respect. Good relationships between home and school help to ensure that our children reach their potential academically, spiritually, socially, morally and culturally.
Clayton-le-Woods CEP is a caring school, set in beautiful surroundings, which is continually striving to improve. Parents are encouraged to take an active part in school life through our "Enrichment Programme."
We operate an "open door policy" for teachers and myself. Please do not hesitate to email, ring or make an appointment at Reception if you have any concerns.All enquiries should be addressed to myself at the above details.
Mrs Sue Pennington - Headteacher.
This Weeks Merit and Manners Awards!
Ash Class: Year 3
Merit Award goes to Jamie Merit Award goes to James
Manners Award goes to Neeve Manners Award goes to Holly
Oak Class Year 4:
Merit Award goes to Holly Manners Award goes to Declan
Manners Award goes to Lily Manners Award goes to Dawson
Elm Class: Year 5:
Merit Award goes to Adam Merit Award goes to William
Manners Award goes to Jasper Manners Award goes to Rhys
Year 6:
Merit Award to Josh
Manners Award to Emily
DATE CHANGE
The PTFA have moved the firework spectacular to Friday 13th November 2015, gates open at 6pm. Tickets will be on sale from PTFA members or at the school office after half term. Tickets are limited and this years show and activities promise to be the best ever, so please be quick to avoid disappointment.
REMINDER
Governors' 100 Club - Reminder
Applications to join the 100 Club must be returned by Monday 12 October 2015, great opportunity to raise funds for the school! A letter was sent out 21st September and a reminder letter has been sent 5th October 2015.
Secondary Schools Open Evenings