Vision Statement, Values and Ethos
"With God We Grow"
The school's vision is:
"Together we inspire one another to live life to its fullness, rooted and built up in Christ, so that every member of our school community can learn, develop and flourish, to live in the world as the unique individuals God created us to be."
We believe that all children are entitled to a broad, balanced and relevant curriculum which is challenging to their ability and enables them to reach their potential. Education should prepare children for the opportunities, responsibilities and activities of adult life and, therefore, we believe that a strong relationship between home and school is vital. The overall aim for the school is to produce well-balanced pupils in a caring Christian community.
The schools aims and vision statement reflect the aims of the school to promote equal opportunities, positive and inclusive attitudes towards all people regardless of social, medical, educational need, gender, race, creed or age. It also aims to develop the full academic, emotional and social potential of all children regardless of their ability or need.
We will work together, Parents/Carers, teachers, governors, the local community and the Church to achieve our vision in a Christian environment of support and love.
We base our work on strong British Values and the Christian Values, which are evident throughout school in the attitudes and behaviours shown by all members of the school community.
Throughout the year, we celebrate and live out our Christian Values. Each half term we focus on a specific Value.
Our Values are: Thankfulness, Friendship, Truthfulness, Forgiveness, Respect and Courage.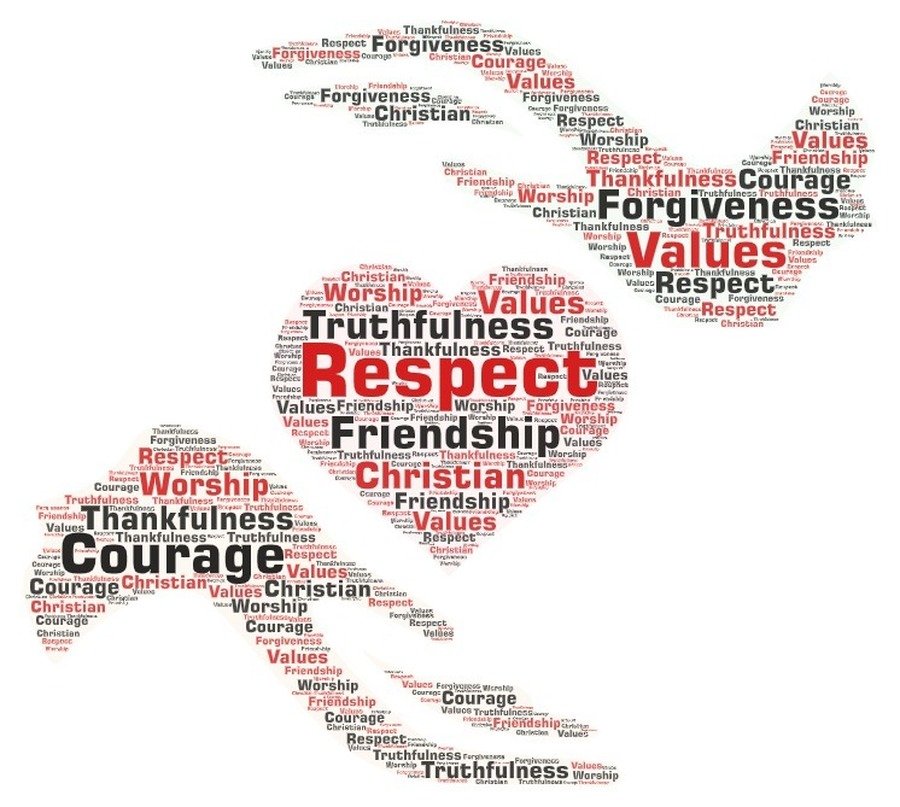 We send a home school values newsletter with information about the focus each half term, see below for the newsletters which include ideas about how to talk about the values with your children:
Autumn term 1: Thankfulness
Autumn term 2: Friendship
Spring term 1: Truthfulness
Spring term 2: Forgiveness
Summer term 1: Respect
Summer term 2: Courage
Our Equality Objectives ​

To promote pupils spiritual, moral, social and cultural development through appropriate curricular opportunities, with particular emphasis on promoting equality and diversity.
To diminish the differences between boys and girls in writing by the end of KS1 and EYFS.
To diminish the differences between boys and girls in reading and writing by the end of KS2
British Values and Christian Values - click the link to find out about British and Christian Values in our school.