New Starters 2020 Parents Information
Is your child ready to write?
The picture below shows the difference between a typical younger child's hand (left) and a typical older child's hand (right). Younger children's hands are often not fully formed so fine motor skills are vital for children's hands to develop. This is why using playdough, colouring, cutting, gluing, playing outside, digging in dirt, sensory play, dressing up, beading, puzzles, throwing balls and many, many other activities are so important within the EYFS. We learn through play to develop these skills and give children the right opportunities to gain strength in their hands and other parts of their body so they can work towards developing their mark making and writing skills.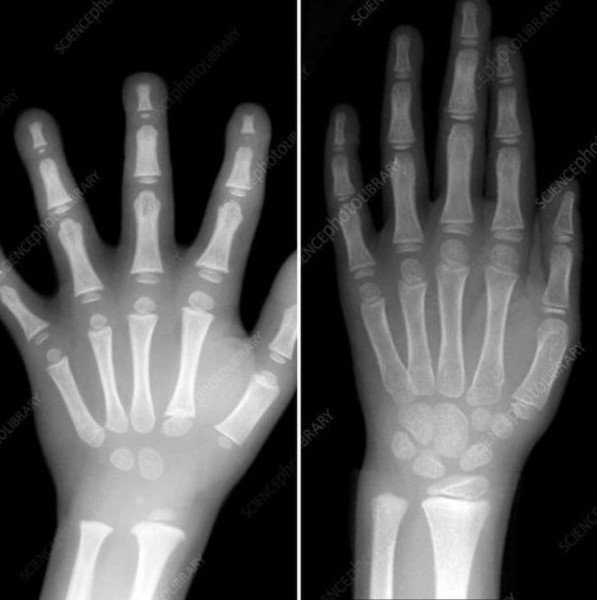 7th August
September Re-Opening Arrangements - Full Plan
Below is the information regarding the re-opening of school in September 2020 including start/end of the day times, daily routine arrangements and much more. There is also a 'September at a glance' document that gives a brief outline of arrangements.
'Helping my child get ready for starting school 2020' document
Below is a document produced by Lancashire to support parents in getting children ready for starting school. It is full of ideas to support children and top
September Reopening Information
Please see the information below regarding school reopening in September. More detailed guidance will be sent out within the next few weeks.
Parents Induction Evening Presentation
Ash Class Induction Booklet 2020