Governors
Welcome to the Governors' section of our school website. The aim of this section is to provide information about the role of Governors and to introduce you to the people who make up our Governing Body.
Our Governing Body is made up of 12 members of the school and wider local community, who bring their skills, expertise and experiences to support the continued development of our school. Being a Governor is a voluntary role and each of our Governors gives their time freely and have the best interests of our school and our children at heart.
The role of Governors is to provide strategic leadership and to create robust accountability, oversight and assurance for educational and financial performance of the school. In doing this, Governors act as a source of support and challenge to the Headteacher and the wider school leadership team.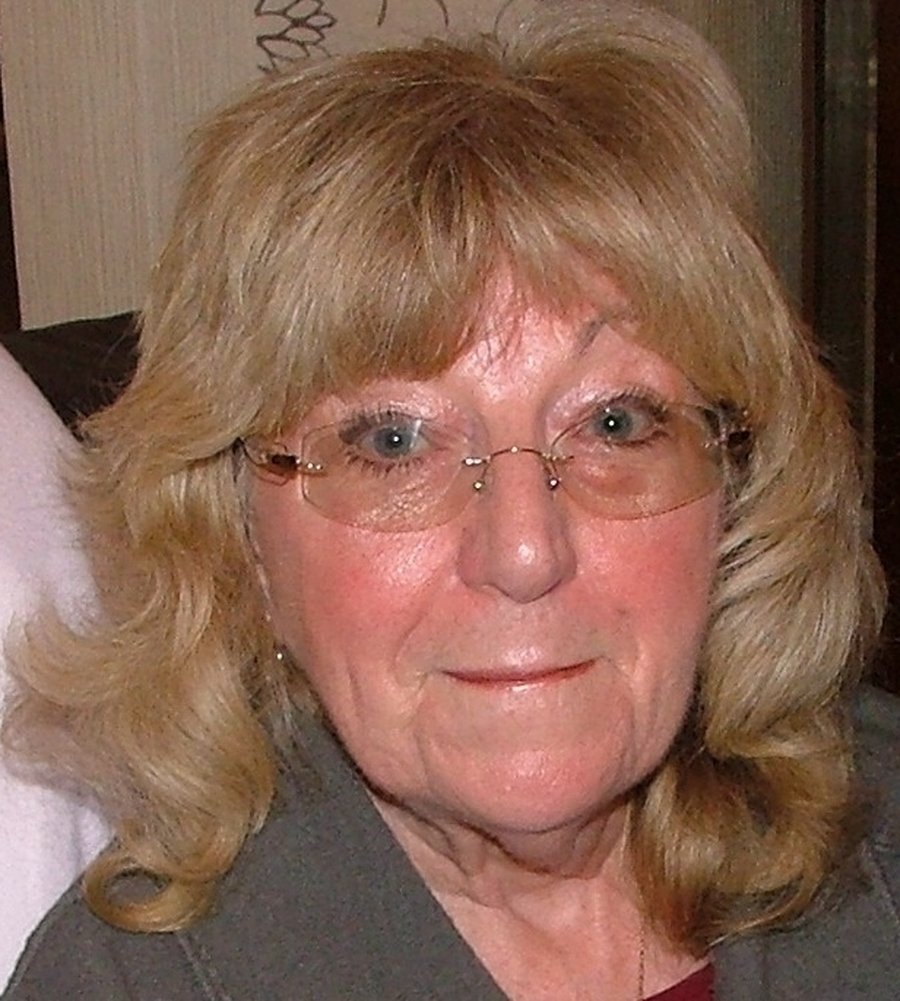 Dear Parents,
I wish to introduce myself as the recently appointed Chair of Governors. I follow John Barnes and hope to be as committed to and supportive of the school as he has been.
I have been a governor at Clayton-le- Woods since July 2016, taking the role of Vice Chair last year. I worked in primary schools for over 36 years before retiring ten years ago. I was the deputy headteacher of a large Church of England Primary school in Blackpool for 18 years, specialising in special educational needs and RE. I was a SIAMS inspector (church school inspections under Ofsted section 48) for 14 years, so I have extensive experience of church schools like ours.
I am really looking forward to working with and supporting our new headteacher, as are all the governors. We are confident that in Mrs. Bashora, we have a dedicated, highly experienced and compassionate leader who will be able to take our school forward, building on the strong foundations left by Mrs. Pennington.
Governors have a strategic role in the development, organisation and success of the school. Although we are all volunteers, we bring our personal experience and skills to support the school. If you feel the need to contact me, please do so through the school office.
Yours sincerely
Ollie Woodcock
The statutory duties of a governing body are broadly defined as:
Agreeing school development priorities

Monitoring and evaluating the performance of the school

Setting school targets

Making sure that the curriculum is balanced

Agreeing school policies

Agreeing an annual budget detailing planned spending and staffing

Appointment of Head Teacher and other senior staff

Preparing an action plan following an OFSTED inspection

Developing extended services to meet a school's needs as part of the wider local community
The Full Governing Body meets once each term and we also have two standing committees that also meet termly to consider different aspects of the school in detail; these are the Resources, Staffing & Buildings Committee and the Teaching, Learning & Assessment (Curriculum) Committee. We also have other committees that meet as required to consider issues such as admissions, pupil discipline and staffing matters.

More information about the composition and structure of our Governing Body as well as a full list of committees and members can be found using the menu.
All Governors can be contacted via the school office, but you will also see them around the school at various times, so please feel free to say hello and share your views.