Willow Class is our Pre-School which opened in September 2016. We offer a fun, nurturing environment focused on play, and follow our children's needs and interests to plan exciting, challenging stimulating activities for all. Please contact us on b.eastham@clayton-le-woods.lancs.sch.uk or bursar@clayton-le-woods.lancs.sch.uk if you would like more information about our availability...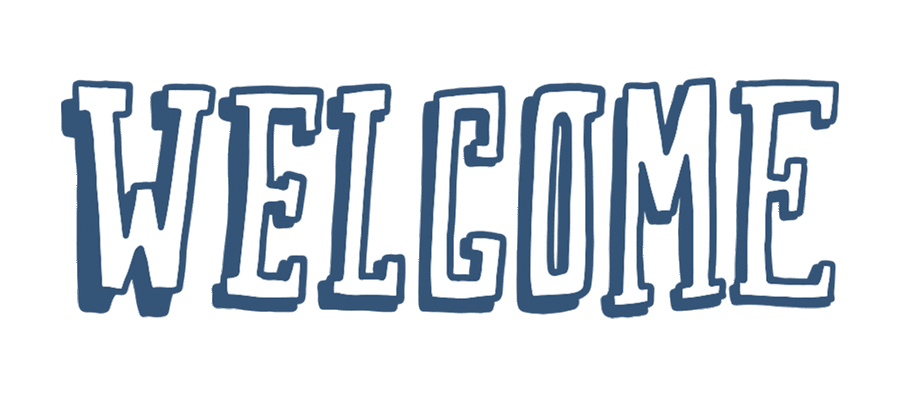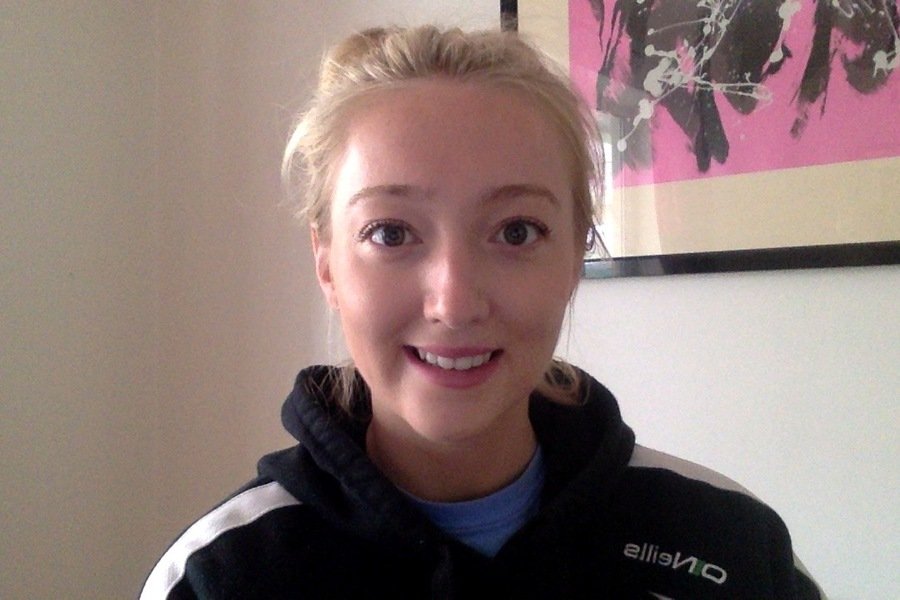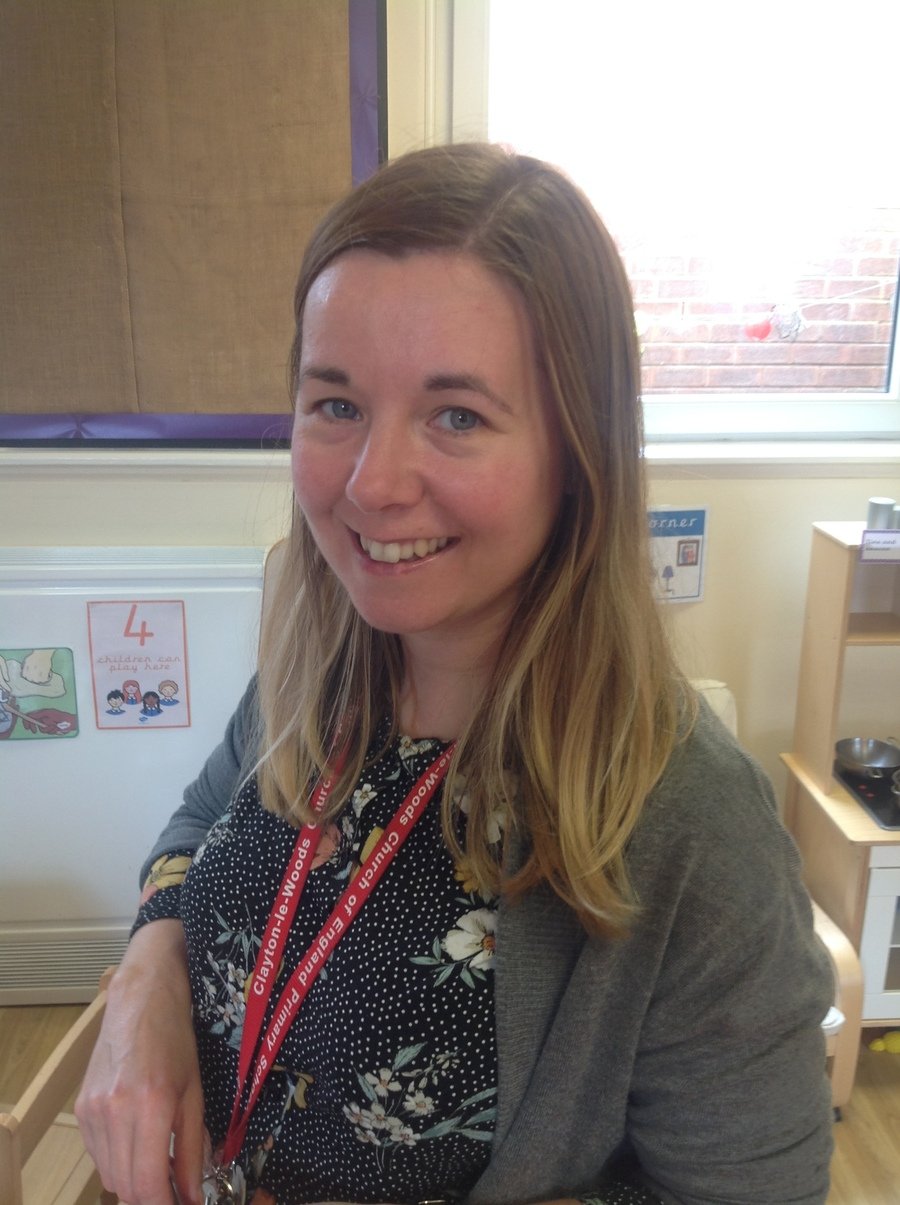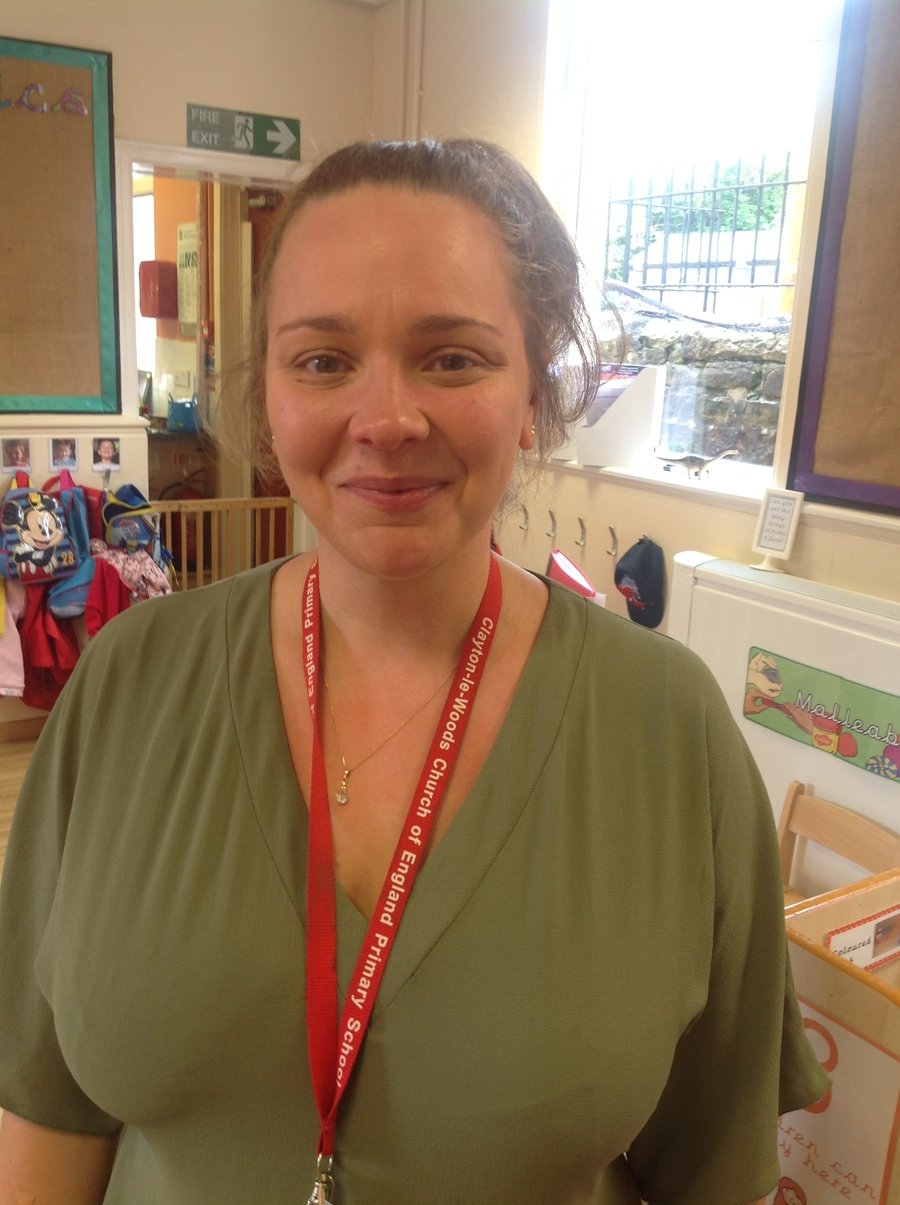 Pre-School starts at 8:40am, and the morning session ends at 11:50am. The full-day ends at 3:15pm. Pick up and drop off is from the yellow gate by our outdoor EYFS area. Parents are to wear masks for pick up and drop off.

We have PE on Monday mornings - Please come to school dressed in your PE kit.

We teach Phonics daily, as well as Helicopter Stories or Wonderful Words.

We learn about RE once a week.

Mrs Deighton covers for Miss Eastham on Thursday afternoons (PPA).

Each member of staff in EYFS has their own key person group, getting together daily to build relationships, encourage confidence and independence through a range of activities and/or circle time.

You will need to bring in a water bottle, wellies, and waterproofs (named). We go outside whatever the weather!

On Wednesday afternoons, we have 'Welly Wednesday's' where we have lots of fun in our on-site mud-kitchen.
On Friday 9th July we held our annual EYFS sports day. The children took part in hopping, jumping, running, bean bag on the head, and egg and spoon races. All of the children demonstrated great resilience, enthusiasm, and most of all, had a blast! Enjoy watching the slideshow below to spot your child. Well done everyone!
Our EYFS Nativity - 'Starlight'
This year our Nativity was called 'Starlight'. We hope you enjoyed watching our performance online and it brought you some festive cheer!
Here we are in our fantastic costumes.
Topic: Festivals and Celebrations (Autumn 2)
This half-term we have learnt all about Diwali, Hanukkah and Christmas. We enjoyed creating our own rangoli patterns using coloured salt and cotton buds, as well as making our very own Star of David Hanukkah biscuits and taking it in turns to play the Dreidel game. We were lucky enough to have our own Christmas Tree in class, which the children loved decorating, bringing in their decorations that they had made with family at home to add to our lovely tree. In addition to this, we had a Christmas party in our EYFS bubble, followed by a Christmas film night, not forgetting a virtual visit from a certain somebody in a red suit! The children have learnt so much from these hands-on, practical experiences.
For Children in Need this year, we all came to school in non-uniform (spotty or stripes!) to raise money for the amazing charity. We took part in a colouring competition, joined in with Joe Wicks 24hr PE (for 20 minutes!) and also did the 5 minutes of exercise with Joe Wicks every day of the week. Here are some photos from the day. Can you spot yourself? As a school, we raised a massive £289.55 - Well done everyone!
This week, we have had lots of learning opportunities provided to help us learn all about Remembrance Day and why it is so important.
To show our respect, we picked some large stones from our outdoor area which we used to draw poppies on, before taking them up to our school Remembrance Soldier to give thanks to all soldiers, past and present. The children took part in the two minute silence, lowering their heads to show that they were thinking about how brave and courageous soldiers are and have been, whilst they remained quiet (Well done Pre-School!). Take a walk up to the Remembrance Soldier to see our stone poppies.
To commemorate Black History Month, we have spent time reading and discussing lots of high-quality texts about significant individuals including Rosa Parks, Jesse Owens and Aretha Franklin.
On the last day of term, we spent the day doing activities surrounding Martin Luther King Jr. We started off by going through a PowerPoint about who Martin is, his background, and what he is known for, discussing the important words "I have a dream". Next, we drew around our hands, then painted them, to create a wreath to celebrate equality and diversity.
Topic: Journeys (Autumn 1)
After a fortnight of All About Me, we moved onto Journeys, focusing on the text 'Whatever Next' by Jill Murphy. We have been busy doing lots of learning, including sequencing the story, exploring moon rocks, creating aliens, sending the Beebot on a journey, mind mapping how we all travel to school, and searching for treasure using prepositional clues just to name a few! Take a look the slideshow below to see if you can spot your friends!
Here's some photos from our first couple of PE lessons. We always start with a warm up to get our bodies ready for the activities by stretching different parts of our bodies. We have practised and improved our throwing and catching skills, as well as running skilfully to avoid obstacles and changing direction. We are so super at following Miss Eastham's instructions!
Every Wednesday afternoon, we put our wellies and waterproofs on, and explore our mud kitchen area! Throughout September we have been doing a range of activities, including a nature colour hunt, moving in different ways, re-enacting some of our favourite stories, and creating wind streamers. Enjoy looking through the PowerPoint below to see our children exploring, enquiring and learning.
Our topic for first two weeks of Pre-School was 'All About Me', using the book 'Marvellous Me'. During this time, we had many learning opportunities, including creating our very own self-portraits, making Marvellous Me toast, exploring the various continuous provision areas, sharing our family photos with our classmates, and measuring our feet using wooden stumps. We focused on similarities and differences between ourselves and others, and discussed how amazing it is that we are all unique. Here's some photos of us mid portraits!
Within the EYFS Unit, we have 2 classes Willow Class (Pre-School) and Ash Class (Reception). The children are able to access both classrooms throughout the day, with each classroom offering different areas. In Willow Class, we have a home corner, malleable area, cosy corner, funky fingers area, small world area, painting area, and a construction area. Each area supports children's learning and development within the 7 EYFS areas, and is enhanced weekly. Here are some pictures of the areas in Willow Class.
Introducing 'Helicopter Stories'
Helicopter Stories is an Early Years approach to Communication and Literacy skills based on the Storytelling and Story Acting curriculum. In its simplest form, Helicopter Stories lets children dictate their stories which are written down verbatim, exactly as they are told, by an EYFS teacher. The children then gather around a taped out stage and the stories are acted out. Alongside the simplicity of this approach is an ethos that is child-centred, creating a culture of curiosity and wonder at the dexterity of children's imaginings during both the telling and the acting out of their stories.
This holistic approach uses the power of storytelling to develop key curriculum areas such as creativity, communication and language, personal, social and emotional skills in the Early Years classroom, giving children's stories a voice in a safe space.
The Benefits:
An inclusive, whole-class approach which values every child's contribution;

Facilitates high levels of engagement;

Creates confidence and self-assurance;

Supports the development of speaking skills as children express and share their ideas;

Helps to develop accurate, active listening skills and understanding;

Supports co-operative and collaborative and creative learning;

Develops positive relationships within a shared storytelling experience;

Allows children to explore early literacy and the power of words as they see their stories come to life, and develop their ability to use and adapt language to communicate;

Offers children a bridge into the world of creative writing as they begin to see the links between the oral stories they compose and the words on a page.
The EYFS unit (Pre-School and Reception) share topics and plan as a team, as all children free-flow and share the two classrooms and outdoor area. Please click on the topics below to see our plans for current or past topics this year.
Our Topics this year are...
All About Me (Transition - 2 weeks)

Journeys

Celebrations

Fairytales / Traditional Tales

Things that Grow

Superheroes

All around the World
Whilst our topics stay the same each year, our planning centres around the children's interests and the themed books change every year for three years. This ensures that the children who are within our EYFS unit over the maximum 3 year period have access to different learning opportunities each year.
Please see previous years medium term planning below:
Our current newsletter...
Please contact me if you have any queries on:
b.eastham@clayton-le-woods.lancs.sch.uk