Pupils
This section of the website is mainly for the pupils attending the school. It has information about the classes and showcases some of their work.
You can also find links to resources we use in school, help and advice, and most importantly - how to stay safe online, and what to do if something worries you.
Summer Support…
The summer holidays are here!
Everybody is ready for a break from 'home-learning', you have all been incredible and we applaud your hard work, especially over these last few months.
As the summer holidays approach, we have been thinking about how we can support you in having some summer fun with your children whilst helping them to be ready to go back to school in September – without the pressure of 'formal' lessons.
We have put together a range of ideas for your children to enjoy. There are some ideas for keeping them reading and having fun with numbers – without any pressure. There are also some generic indoor and outdoor activities in addition to ideas along themes. Alongside this there are some screen free ideas and ways to work on key skills essential to the return to school in September.
Some of the ideas have internet links. If these do not immediately work, you may need to copy and paste them into a browser. There are also some links to LovesReading4Kids where you can download free extracts of books. With these, you may need to create a login to the site (this is free) and then copy and paste the link into the address bar.
We hope you enjoy them...
Also for a list of holiday clubs and opportunities available this summer, please click the following links:
Summer Holiday Provision 0-11 Years
Summer Holiday Provision Families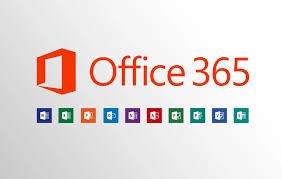 Access your office account here. Remember your username will end with @clayton-le-woods.lancs.sch.uk
Here is the information on how to access the home learning activities through One Note
.
Click here for the Numbots parent letter
BBC Newsround
Latest Newsround stories