Welcome to the School Council Page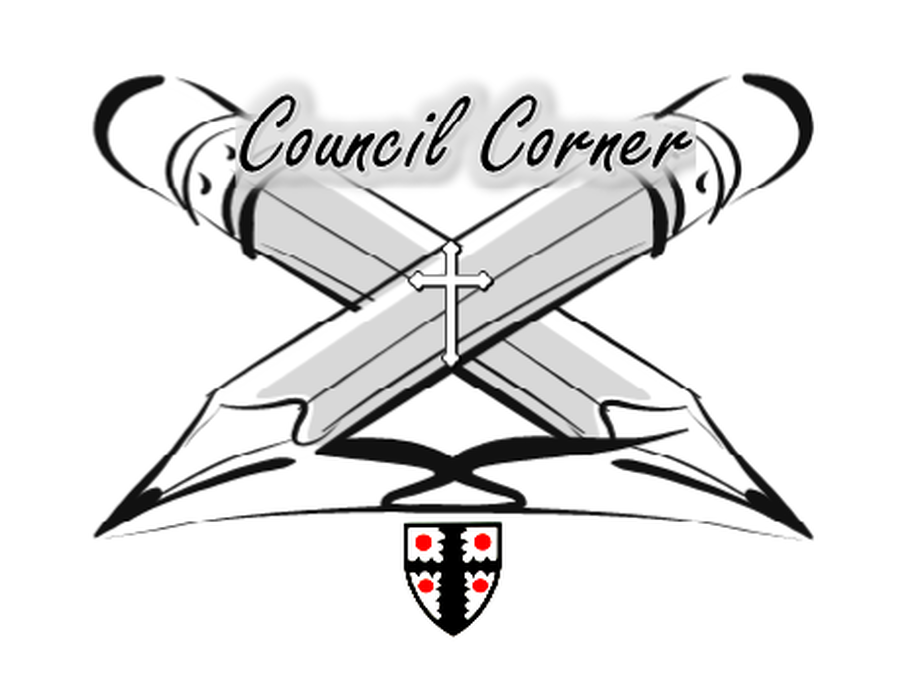 Please see below for the latest newsletters/ council corners ...
Who's who?
Who will be our representatives this year?
Year 6 – Finley and Esther
Year 5 – Francesca J. and Jack
Year 4 – Joseph and Lois
Year 3 – Lily B. and Danny
The new school councillors will be presented with their badges and certificates during Merit and Manners worship on Monday 2nd October 2017.
Our first school council meeting will take place in Year 4 classroom 12.00 - 12.30 on Wednesday 4th October.
Comments (0)
There are currently no comments.