Elm class is taught by Mrs Gibson. Miss Smith is our class teaching assistant. Mrs Walsh teaches us on a Thursday afternoon.
PE is on Thursday and Friday.
Homework is given out on Fridays and should be in for Wednesday.
Spellings are given out on Wednesdays and are tested on Mondays.
In Elm class we use Read Write Inc Spelling to support our learning and follow the Read Write Inc spelling and phonics programme.
We use Pearson guided reading books in class and have a range of texts used for home readers, please encourage your child to change their own book as frequently as required.
Please ensure your child has a named water bottle in school at all times.
Any questions please email me at e.gibson@clayton-le-woods.lancs.sch.uk.
Victorian Day
Autumn 2
Fighting Fit
We are looking at how we grow and what we need to do to stay healthy. Check out the clips on the BBC Bitesize website.
https://www.bbc.com/bitesize/clips/zgtr82p
We are also going to be very busy looking at the work of the artist Keith Haring. We will be making some clay models in the style of Keith Haring.
MADD week artist visit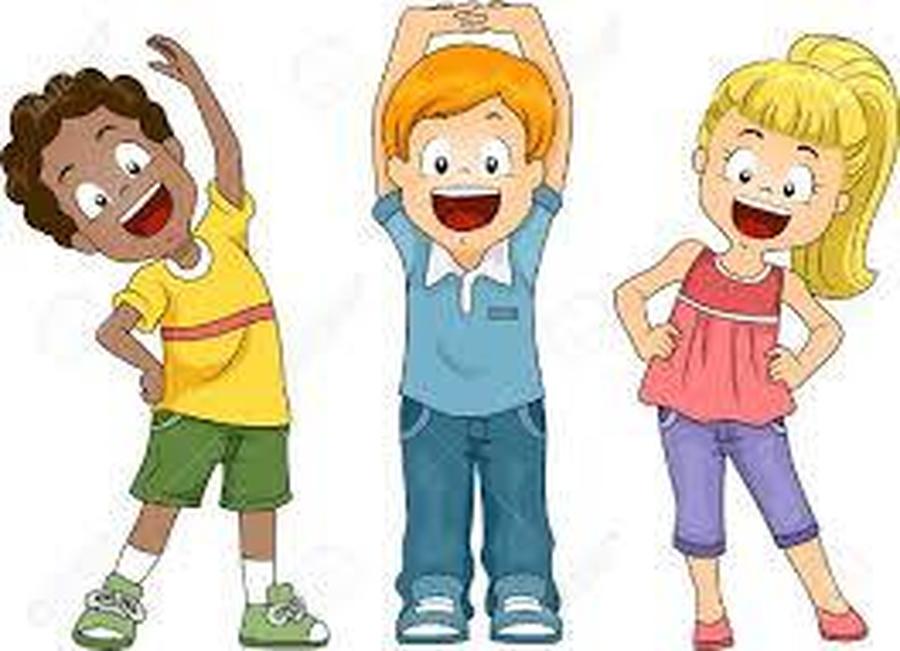 Spring 2 Down on the farm
Please look at bbc bitesize video clips on plants
Making biodegradable pots for our seeds
Our computing curriculum...
Challenge
Think of your journey to school . How could you make your route into an algorithm for a robotic car?
Our Mathematics Curriculum...
We will be following the Maths - No Problem textbooks this year which is an new initiative to our school that we know the children will enjoy and enable them to make great progress!
For more information, click this link or speak to Mrs Gibson.
Over the course of the year we cover a wide range of Religious Education topics.
2.1 The Bible
Why is the Bible special?
Why does the vicar/minister think that he Bible is special?
Which Bible stories do you enjoy? Why?
Who uses the Bible? Why?
The Bible is in two parts which are different. Why/how are they different?
2.2 Christmas Good News
How is good news delivered?
Who passes on good news?
What do angels do?
What do angels look like?
Why was the birth of Jesus good news?
Why is this news so important?
What difference did it make to the world?
How did the good news spread further?
How is this good news told today?
How is this good news celebrated today?
The news is very old, how can it still be good news?
2.3 Jesus Friend to Everyone
What is a miracle?
Why are these stories important?
Why did Jesus welcome everyone?
I wonder how it felt to meet Jesus?
What did Jesus want us to learn from his behaviour?
What do these stories reveal about Jesus?
2.4 Easter Symbols
How do symbols help us to understand the meaning of the story?
What do you think this means?
Why has this symbol been chosen to represent that?
Why is Easter the most important festival in the Christian calendar?
2.5 The Church
What makes a place special? Where is your special place?
What do you think makes a Church a special place?
Why is the church a special place for Christians?
Why/when do people go to Church? What happens in the Church?
2.6 Ascension and Pentecost
Why is Ascension a special celebration in the church year?
What happened at Pentecost?
Why is Pentecost often called the Birthday of the Church?
How does it feel when we say goodbye?
2.7 The Journey to Bethlehem
Why did Mary and Joseph make the journey to Bethlehem?
In what way would their journey be different from a journey you might make?
Many other people made the journey. Who might they have been?