Welcome to Ash Class!

Meet the Staff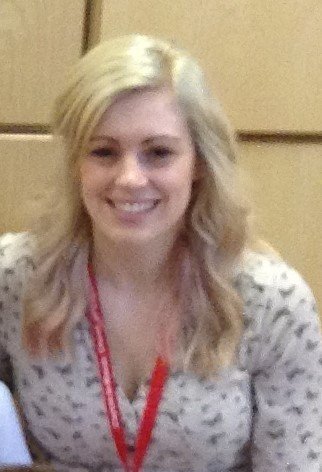 EYFS Leader and Ash Class Teacher: Mrs Govier
Teaching Assistant: Miss Sullivan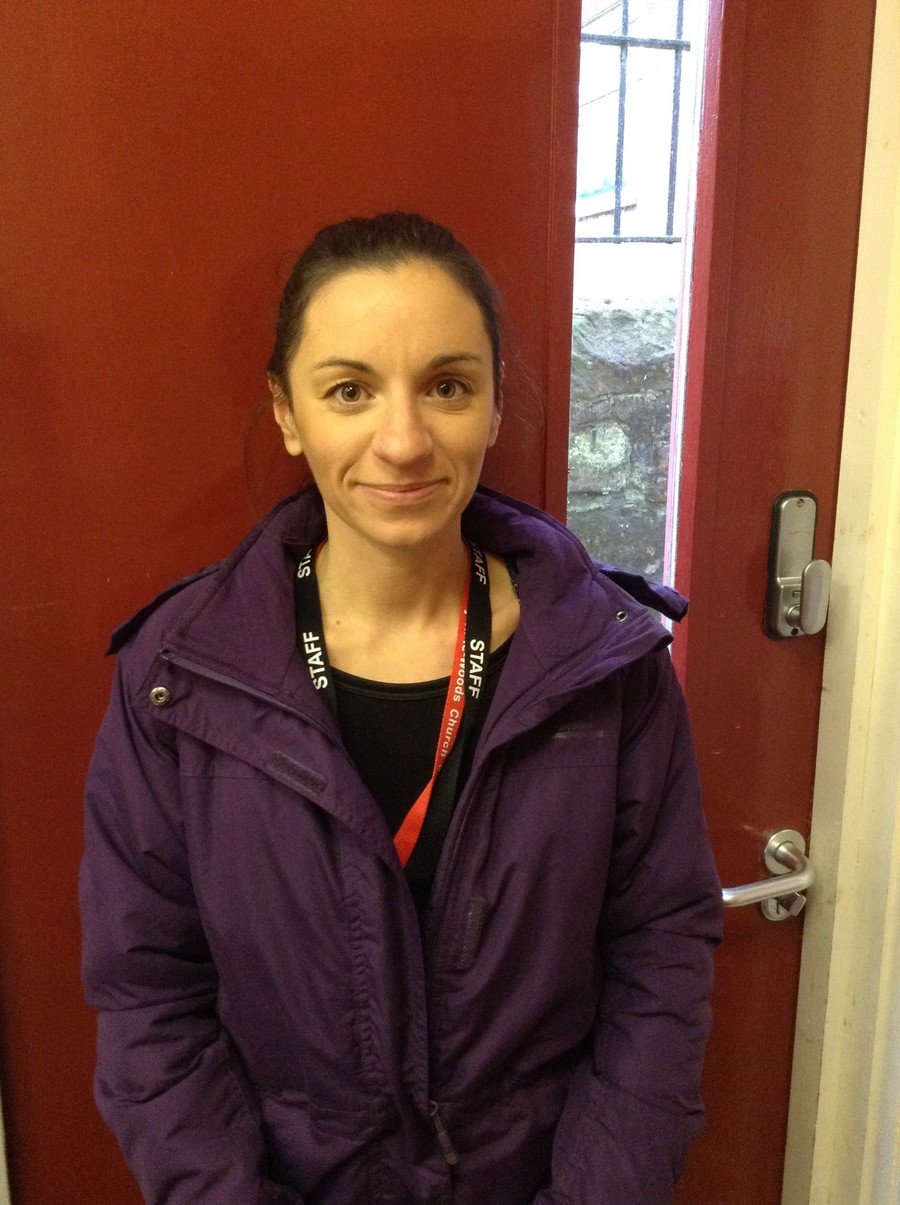 Home Learning Week 2
Thank you to everyone for sending photographs of the learning you have been doing at home. See if you can spot your friends and talk about what they have been doing!
Home Learning Week 1
Thank you to everyone for sending photographs of the learning you have been doing at home. See if you can spot your friends and talk about what they have been doing!
MADD Week week beginning: 28th October 2019
Monday: Creating Rangoli patterns with natural materials and paint
Tuesday: Dragon Tales drama workshop
Wednesday: Learning how to play the Boom Whackers with Miss Burtt
Thursday: Learning a Diwali Stick Dance
Early Explorers Week week beginning: 14/10/19
We visited Cuerden Valley looking for things that have been left in the past. We found remains of a building which we were very interested in. We discussed what we saw and wrote helicopter stories based on may have happened to the building.
Teddy Bears Picnic
We enjoyed our teddy bears picnic. We shared our toast and juice with our teddies before sharing teddy bear stories together!
Self Portraits
We created self portraits using natural materials we collected from our school grounds. They look super!
Settling into Ash Class
The children have all settled into Ash class well and are enjoying exploring the areas indoors and outdoors. Here are a few photographs to show what they have been doing.
Welcome to the Ash Class page. The children are settling into school well and are learning the routines and structures of school. Some key information is listed below:
PE days are Mondays and Wednesdays. We also attend whole school worship on these days.

Home reading books will be issued soon and will be changed once a week. However, if you would like your child to change their book mid-week then please place books in the box in the cloakroom.

Homework packs are sent home every Friday and should be returned to school on the following Thursday.

Blue jumpers are issued on Mondays for merit and manners certificates. The child who receives the merit certificate will take home our class mascot, 'The Everywhere Bear' for a week.

We have started developing our 'Amazing Ash' display in class. Please send in anything your child would like to add to their photo frame (photographs can be emailed to c.govier@clayton-le-woods.lancs.sch.uk).
Topics
The EYFS unit (Pre-School and Reception) share topics and plan as a team, as all children free-flow and share the two classrooms and outdoor area. Please click on the topics below to see our plans for current or past topics this year.
Our topics this year are:
All About Me (Transition Topic)
Journeys
Festivals and Celebrations
Fairy Tales/Traditional Tales
Things that Grow
Superheroes
All Around the World
Whilst our topics stay the same each year, our planning centres around the children's interests and the themed books change every year for three years. This ensures that the children who are within our EYFS unit over the maximum 3 year period have access to different learning opportunities each year.
Please see previous years medium term planning below
RE
RE is taught twice a week in Ash class. We follow up our learning in our class reflection area.
Click here to see our RE themes.
New WOW moments slips are available from class or can be downloaded below. Please fill in a WOW moment slips and send it into school if your child has achieved something, learnt something or done something they are proud of out of school.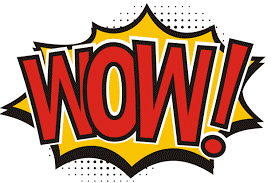 EYFS Newsletters
| Name | |
| --- | --- |
| Ash EYFS Parents Newsletter Autumn 1.docx | Download |
Showing 1-1 of 1
Comments (8)
Show Comments
Alex johnson
(about a year ago)
Wow, i have just enjoyed half an hour looking through all the pictures. They look like they have had a fantastic term, thanks for all the great work, Isla has come on leaps and bounds both academically and socially since starting school! Can't wait to see what she learns next term! Isla-Grace's mum :)
Ava Gutteridge
(about a year ago)
Ava loved visiting the Lakeland Wildlife Oasis with her classmates. She really enjoyed seeing the pheasants because they were colourful. Her favourite picture is the one of all the group with Mrs Govier and Miss Blackwell on.
Logan murray
(about a year ago)
Thank you for taking us to Tesco, I liked the big freezers!! I liked looking at the pictures on the website
Bethan Dylan
(about a year ago)
I enjoyed the trip to Tesco, especially the Fishmonger!
Stephanie Benson
(about a year ago)
It was lovely to see the photos of Ash class visiting TESCO and Thomas told me all about the salmon having it's head cut off. He was easy to spot as he was wearing the blue jumper!! Jean apparently showed the class round and Thomas enjoyed his trip.
stephen Bond
(about a year ago)
I really enjoyed Tesco visit my best bit was going in the chilly freezer
Libby Morris
(about a year ago)
We looked through the school website and Libby found it interesting. She loved looking at the pictures of trip to Tesco and going through the online safety and watching the videos of Hector's World
Heather
(about a year ago)
Great page for updates and what the class are/have been up to, school trips look like lots of fun and useful learning, Oliver has really been enjoying the topics so far this year :)