Welcome to Ash Class!

Meet the Staff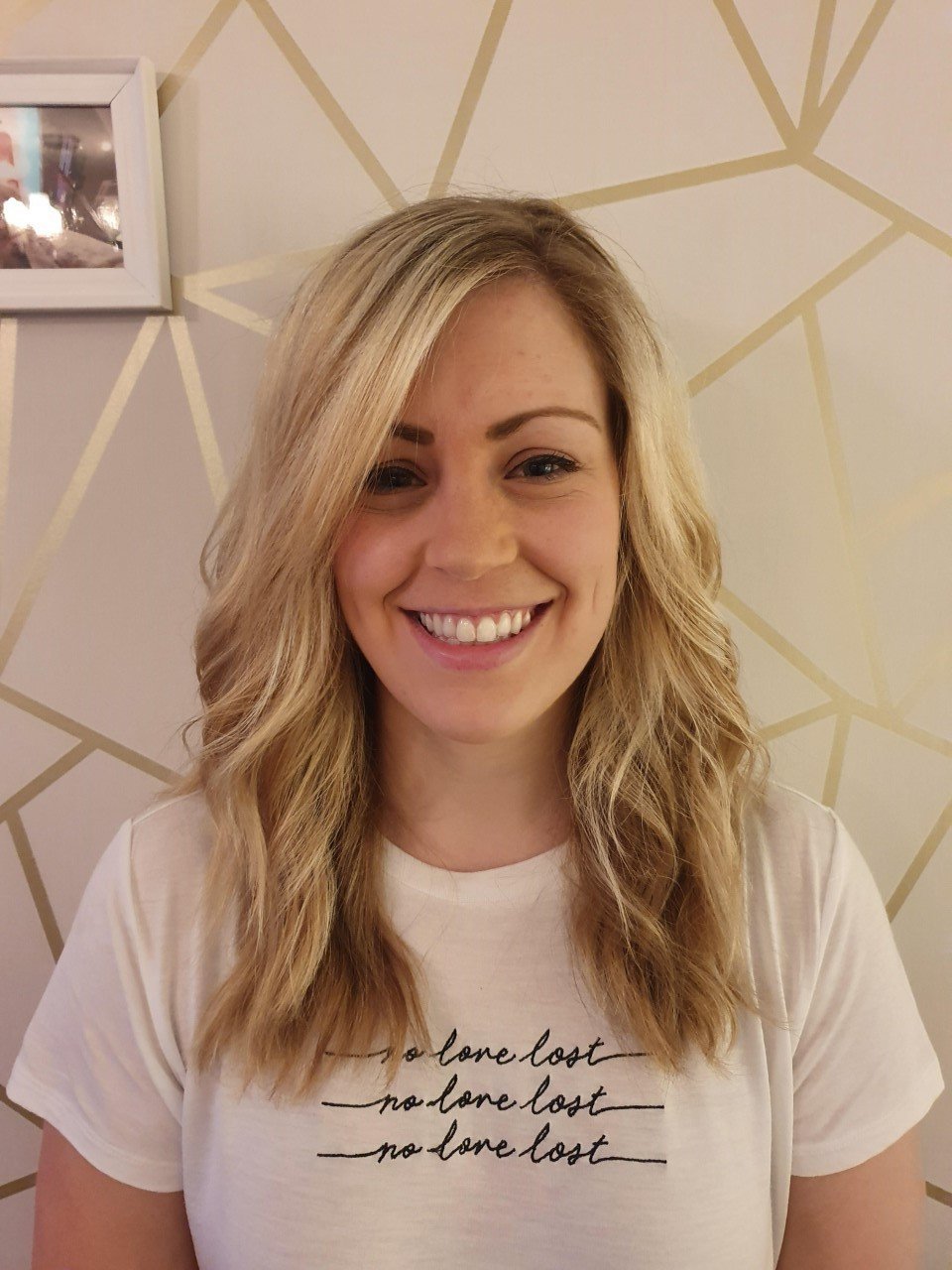 EYFS Leader and Ash Class Teacher: Mrs Govier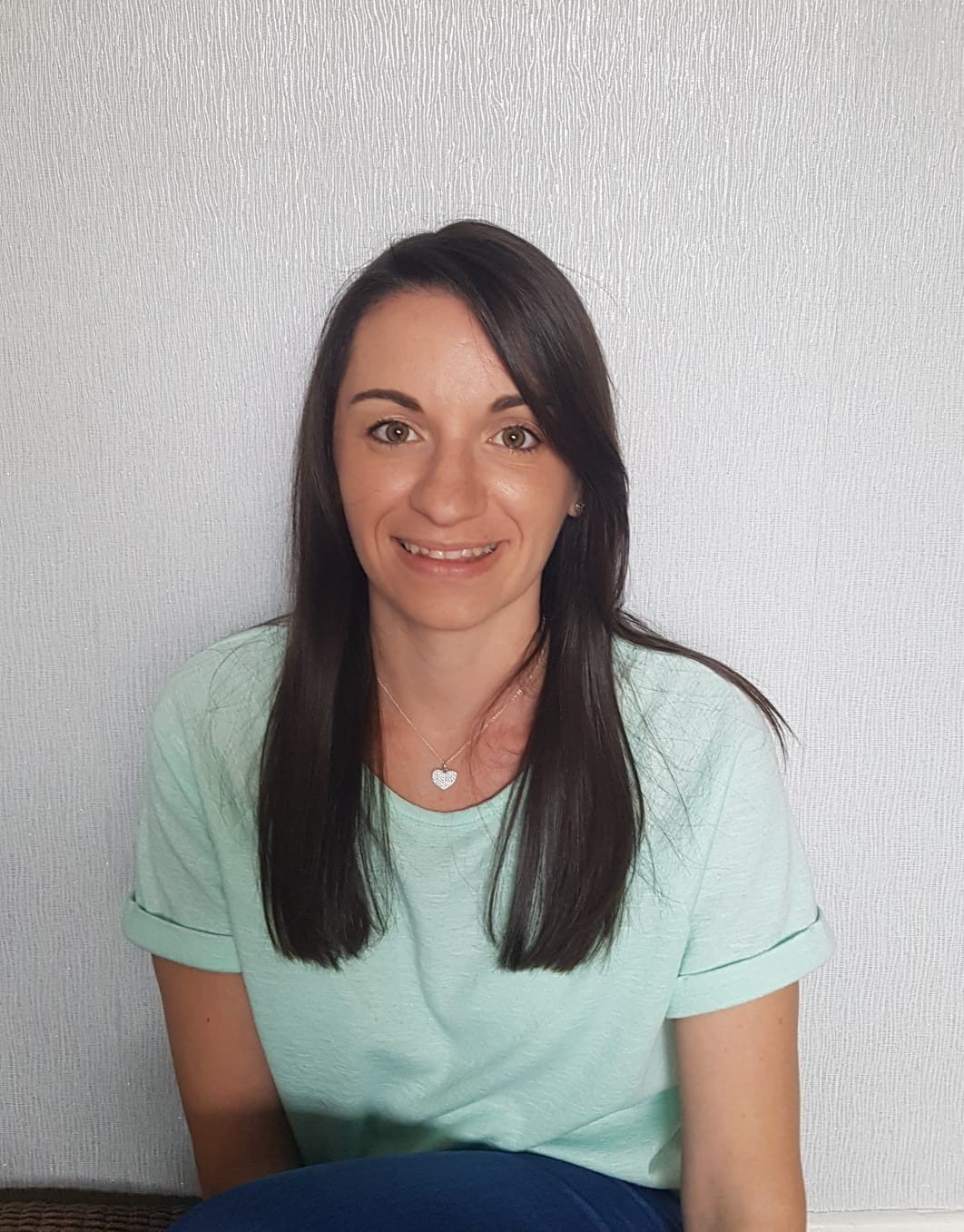 Teaching Assistant: Miss Sullivan
Teaching Assistant: Mrs Deighton
Knights in Training - 21st October
We had so much fun today taking part in our knights in training day. We practiced lots of different techniques we would need to escape a dragon and remembered our bravest poses when we heard the dragons footsteps!
Welly Wednesday - 5th October
Today we had a VERY muddy Welly Wednesday. We dug holes, added water and explored painting with mud. Then we had lots of fun playing in the mud!
RE Fruit Salad - 3rd October
We listened to the story of creation and spoke about the wonderful world that God has created for us. We looked at different fruits that grow from the earth and chopped them up, to make a lovely fruit salad!
Welly Wednesday - Wednesday 28th September
Today, we created clay tree spirits for the trees in our outdoor area. We looked at different trees and gave them a face using natural materials we found!
PE - Wednesday 28th September
We have been having lots of fun developing our basic skills in PE with Mr Molloy. We have been practicing underarm throwing, bouncing, jumping and much more!
Yogi Workshop - 23rd September
We were lucky enough to have a yoga workshop today. We learnt different breathing techniques, yoga poses and stretches!
Starting Phonics - Week beginning 19th September
This week, we have started learning the first 2 sounds within set 1, 'm' and 'a'. We learnt how to recognise the phoneme (or sound) with our flash cards, looked at green words with the phonemes in, practiced using our fred fingers and used our rhymes to help us write the graphemes. Here we are working with our partners to practice writing 'm' and 'a'.
Subitising Biscuits - 22nd September
Today in maths, we started thinking about how quantities can be represented in different ways. We decorated biscuits with raisins, making sure that our number of raisins looked different to our partners.
Our First Welly Wednesday - 14th September
We all enjoyed exploring our outdoor area during Welly Wednesday this week. We collected lots of natural materials that we used to create self portraits!
Helicopter Stories - 13th September
This morning, we had our first helicopter stories session! A child from our class created their own story and we acted it out. It was all about her family. I wonder what our next helicopter story will be about?
For more information on helicopter stories please visit the website https://helicopterstories.co.uk/
Exploring Numicon - 12th September
Today we explored the numicon plates that we have in class. We moved around the room to music and when it stopped, we found a partner and counted their numicon plate as well as our own. Our counting skills were fantastic!
Our First Week in School!
We have had a wonderful first week in Ash class. We have been busy making friends, learning our new routines and exploring our learning areas. Below are a few photographs that show just how busy we have been!
Our Classroom and Outdoor Area is Ready!
We cannot wait to welcome the children into school tomorrow. Here are a few photographs of Ash class and our outdoor area.
Welcome to the Ash Class page. The children are settling into school well and are learning the routines and structures of school. Some key information is listed below:
Our PE day is Wednesday.

Home reading books are changed once a week.

Homework activities are set every Friday via One Note and photos should be emailed to c.govier@clayton-le-woods.lancs.sch.uk by the following Thursday, ready for our homework celebration.

On Fridays, merit and manners certificates are given out through whole school celebration assembly on Teams. The child who receives the merit certificate will take home the Everywhere Bear, along with his special bag and diary. This should be returned to class by the following Friday.
Topics
The EYFS unit (Pre-School and Reception) share topics and plan as a team, as all children free-flow and share the two classrooms and outdoor area. Please click on the topics below to see our topic plans for this year.
Our topics are:
Superheroes
Twisted Tales
Whilst our topics are the same, Reception and Pre-School classes focus on different high quality texts and develop planning each year based on children's needs and interests.
RE
RE is taught twice a week in Ash class. We follow up our learning in our class reflection area.
Click here to see our RE themes.
New WOW moments slips are available from class or can be downloaded below. Please fill in a WOW moment slips and send it into school if your child has achieved something, learnt something or done something they are proud of out of school.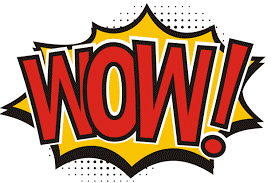 Comments (0)
There are currently no comments.