Welcome to Ash Class!

Meet the Staff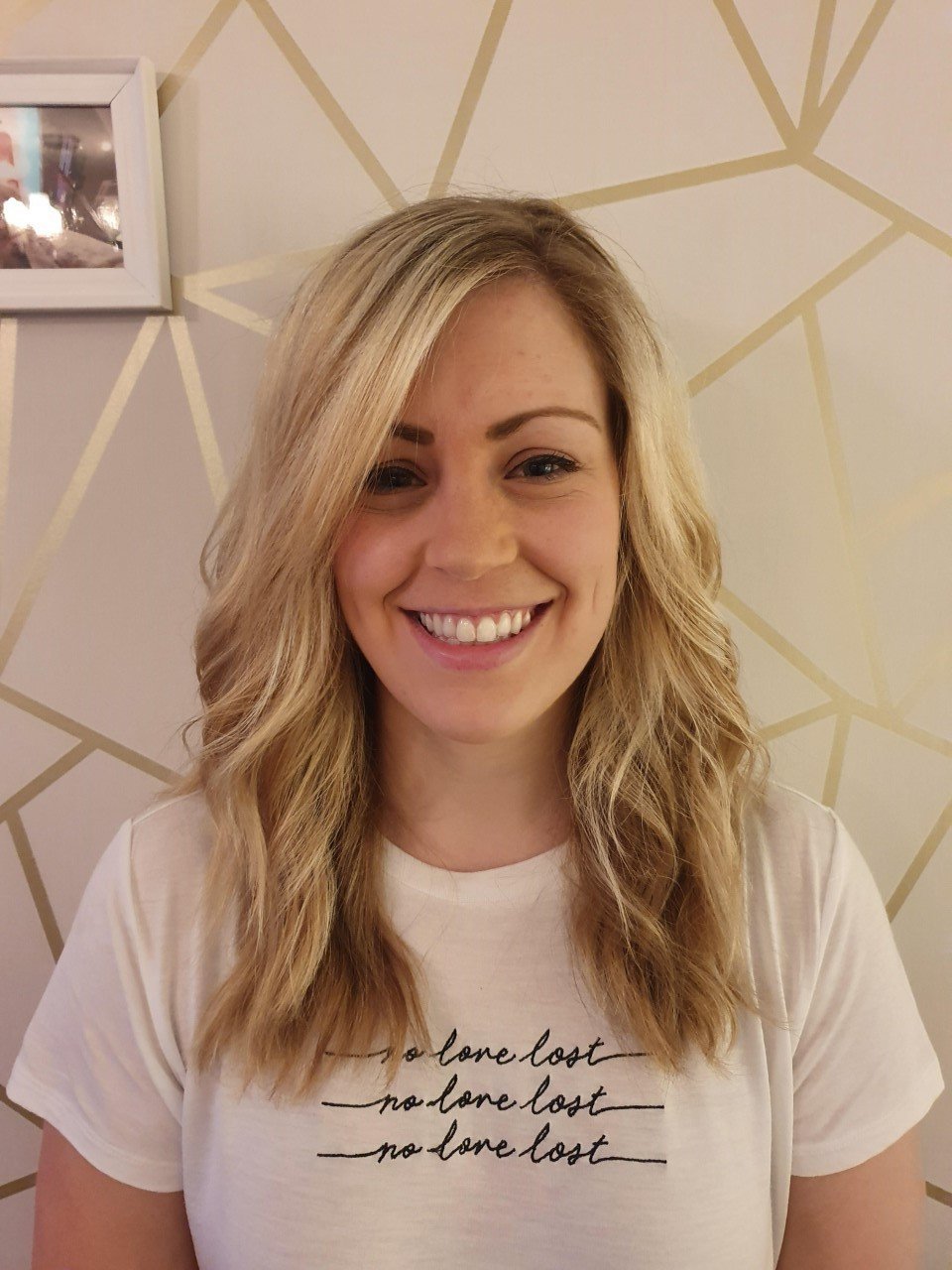 EYFS Leader and Ash Class Teacher: Mrs Govier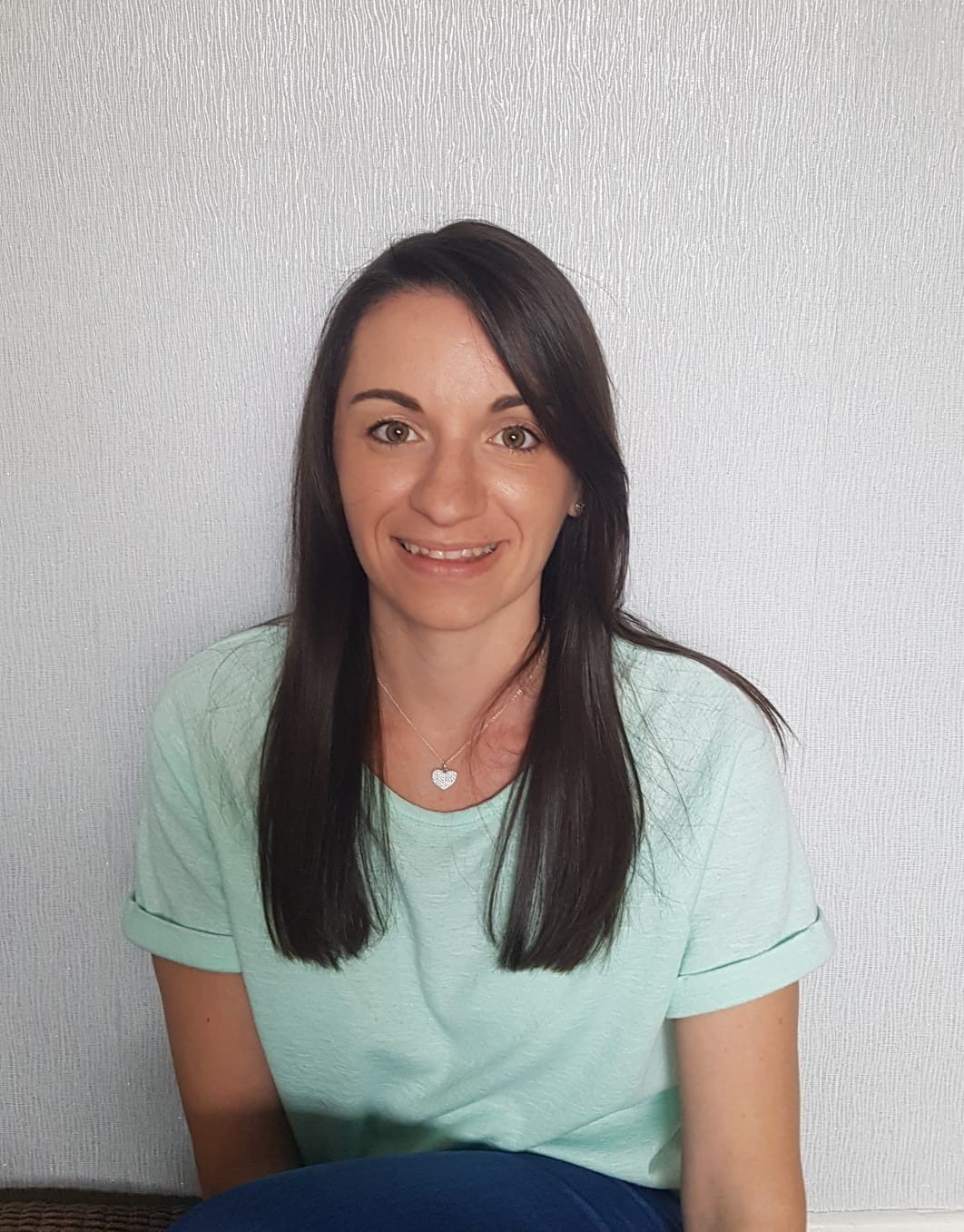 Teaching Assistant: Miss Sullivan
Teaching Assistant: Mrs Deighton
Knights in Training Day - 22nd October 2021
Today, we became knights! We had created shields with patterns earlier in the week, which we used today as part of our training. We practiced our best brave knight poses when up against a dragon. Then we did some knight training and practiced moving around the castle, defeating the dragon and celebrating, to beats on the drum and shakes of the tambourine
Off By Heart Poetry Competition - 21st October 2021
These children did an amazing job learning poems and performing them to us! We were all so impressed!
Black History Month - October 2021
On Tuesday 19th October, we learnt about Martin Luther King Jr and focused particularly on his 'I have a dream....' speech. We created handprints of all different skin colours and wrote the word 'dream' on them. We stuck them together to represent that we are all as one!
WET PLAY!!!
We love being outside in all weathers! Here are a few photographs of us getting our wellies and waterproofs on and playing in the puddles outside!
Starting Phonics - September 2021
We have started our phonics lessons each morning and we are really enjoying learning different sounds (or phonemes). Here we are practicing writing sounds (or graphemes) in our first few lessons!
Making biscuits in Maths - 24th September
Today, we iced biscuits and created two different representations of the same number, one on each biscuit. We practiced looking at the biscuits and recognising the number rather than counting each raisin. This is called subitising!
Welly Wednesday - 15th September
This week, we learnt about the artist Andy Goldsworthy, who creates artwork using natural materials. We went outdoors and created our own natural artwork on the field and in the playground. Look at what a super job we did!
Numicon and Counting
We have been exploring numicon and counting in class this week. We moved around the carpet to music and when it stopped, we found a partner and counted our numicon plates together. We did super counting!
Our First Welly Wednesday
We had so much fun exploring our outdoor area and collecting natural objects to make self portraits.
Our First Week in School
We have had so much fun during our first week of school! Here are a few photographs of us getting busy in our learning environment.
Our EYFS Environment
We hope the children will love to learn in our indoor and outdoor spaces. Here are a few photographs of what we have ready this half term.
EYFS Newsletters
| Name | |
| --- | --- |
| Ash EYFS Parents Newsletter Autumn 1.pdf | Download |
Showing 1-1 of 1
Welcome to the Ash Class page. The children are settling into school well and are learning the routines and structures of school. Some key information is listed below:
Our PE day is Wednesday.

Home reading books are changed once a week.

Homework activities are set every Friday via One Note and photos should be emailed to c.govier@clayton-le-woods.lancs.sch.uk by the following Thursday, ready for our homework celebration.

On Mondays, merit and manners certificates are given out through whole school celebration assembly on Teams. The child who receives the merit certificate will take home the Everywhere Bear, along with his special bag and diary. This should be returned to class by the following Monday.
Topics
The EYFS unit (Pre-School and Reception) share topics and plan as a team, as all children free-flow and share the two classrooms and outdoor area. Please click on the topics below to see our plans for current or past topics this year.
Our topics are:
Magical Kingdoms
Festivals and Food
Under the Sea
Farming and Growing
Superheroes
Twisted Tales
Whilst our topics are the same, Reception and Pre-School classes focus on different high quality texts and develop planning each year based on children's needs and interests.
RE
RE is taught twice a week in Ash class. We follow up our learning in our class reflection area.
Click here to see our RE themes.
New WOW moments slips are available from class or can be downloaded below. Please fill in a WOW moment slips and send it into school if your child has achieved something, learnt something or done something they are proud of out of school.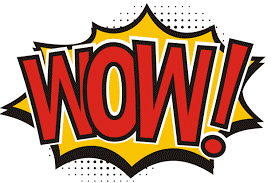 Comments (0)
There are currently no comments.