Welcome to Ash Class!

Meet the Staff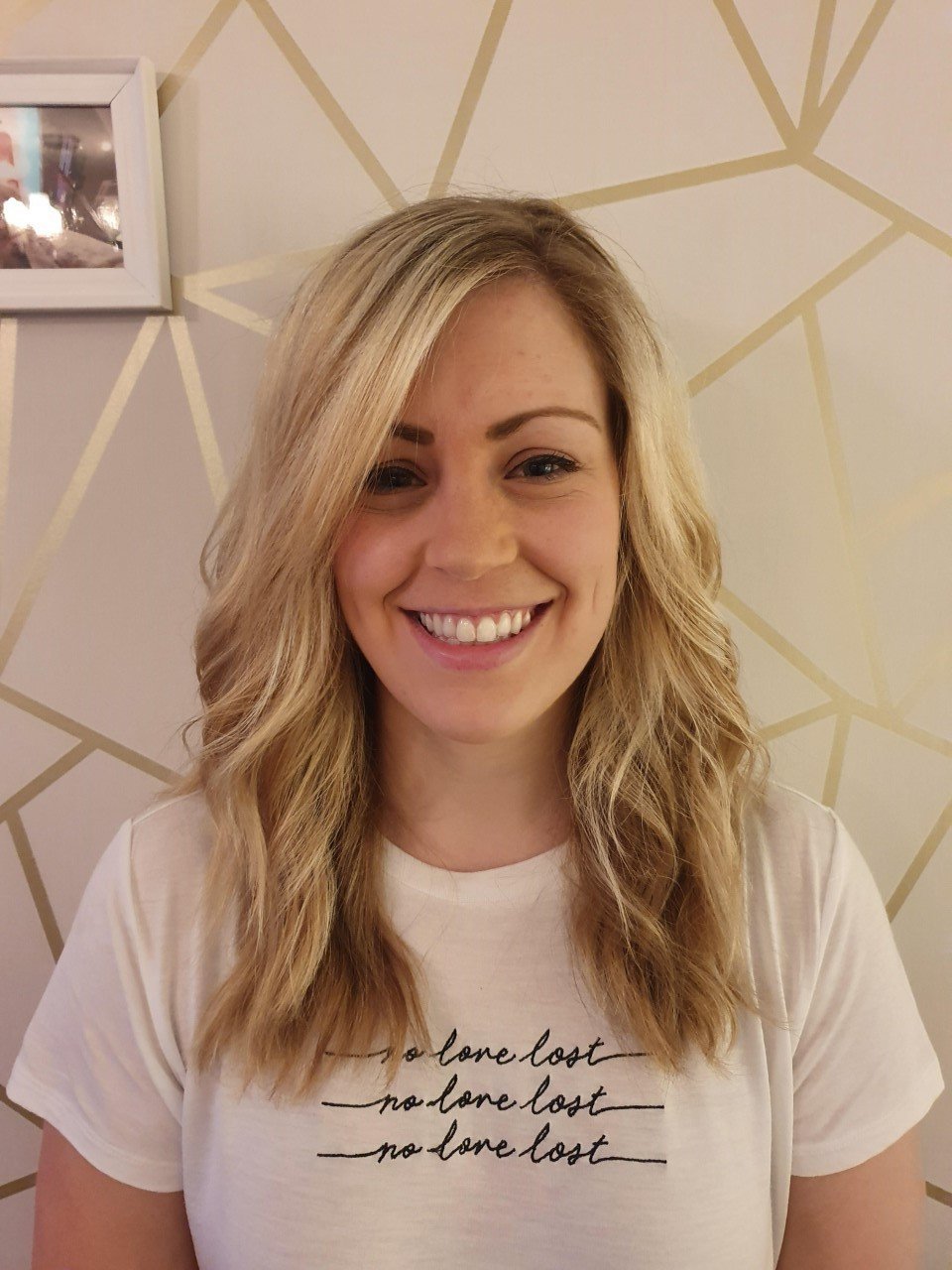 EYFS Leader and Ash Class Teacher: Mrs Govier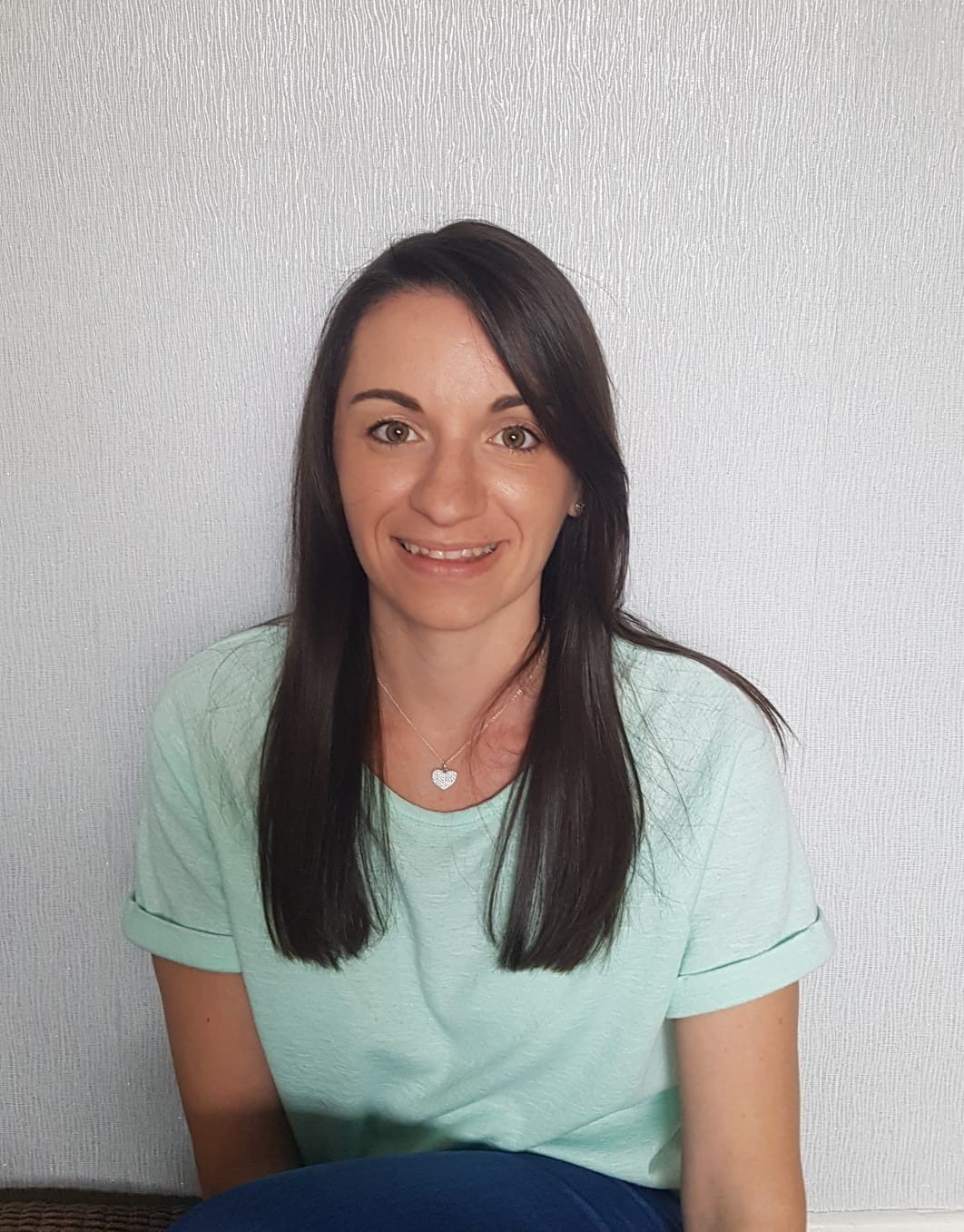 Teaching Assistant: Miss Sullivan
Sports Day - 9th July 2021
We had a great time on sports day! Everyone tried so hard and there was lots of cheering and applauding!
Swan Posters Home Learning - W/B: 8th February
As part of our work on the story 'The Ugly Duckling', we have been creating posters about swans! We have spoken about them, researched them and written sentences about them! Well done to everyone who had a go! Have a look at some examples below!
Children in Need - Friday 13th November
We had a great time in class today. We joined in with Joe Wicks PE, learnt how to draw Pudsey, made Pudsey ears and much, much more!
Bonfire Night Chocolate Apples
To celebrate Bonfire Night, we made chocolate apples. Following a recipe, we melted chocolate before dipping apples in and covering them with different sprinkles. Yum yum!
Maths - Time
Today, we have been investigating how to measure different periods of time. We used sand timers and stop watches to measure how long we could run on the spot, jump, clap hands with a partner and walk around the playground!
Happy half term! See you on Monday 2nd November!
Black History Month - October 2020
As part of Black History Month, we read different multicultural stories and looked at books about different important people within Black history, such as Rosa Parks. On Friday 23rd October, we learnt about Martin Luther King Jr and his 'I have a dream...' speech. The children printed handprints of all different skin colours and wrote the word 'dream' on them. We have created a wreath of hands to show we are all as one.
Welly Wednesday - Visiting our woodland area
We ventured around the back of the junior building to our woodland area. We talked about how to use the area safely and explored it. Then we sat on logs and sang nursery rhymes together!
RE - Harvest and Creation
We have been learning about Harvest and how God's wonderful world grows food for us to eat. We looked at the labels on different fruits and found where they were grown around the world. We used the fruits to create a fruit salad. It was delicious!
Tree Spirits
In our outdoor area, we created tree spirits. We stuck clay to our favorite trees in pairs and created faces using natural materials.
PE Lessons
We are really enjoying our PE lessons this half term. We are working on skills such as rolling, underarm throwing at a target and moving in different directions.
Our Natural Self Portraits
We used natural materials to create our self portraits. We think they look wonderful!
Our First Week at School
We had a very busy first week at school. Here are a few pictures to show how we explored our areas and made friends in the first week of school.
Welcome to the Ash Class page. The children are settling into school well and are learning the routines and structures of school. Some key information is listed below:
PE days are Tuesdays (Group 1) and Thursdays (Group 2).

Home reading books are changed once a week.

Homework activities are set every Friday via One Note and photos should be emailed to c.govier@clayton-le-woods.lancs.sch.uk by the following Thursday, ready for our homework celebration.
On Mondays, merit and manners certificates are given out through whole school celebration assembly on Teams. The child who receives the merit certificate will take home an Everywhere Bear pack, which contains special activities and adventures. Photographs and comments can be emailed to c.govier@clayton-le-woods.lancs.sch.uk and these will be shared with the rest of the class.
We have started developing our 'Amazing Ash' display in class. Please send in anything your child would like to add to their photo frame (photographs can be emailed to c.govier@clayton-le-woods.lancs.sch.uk).
Topics
The EYFS unit (Pre-School and Reception) share topics and plan as a team, as all children free-flow and share the two classrooms and outdoor area. Please click on the topics below to see our plans for current or past topics this year.
Our topics this year are:
All About Me (Transition Topic)
Superheroes
All Around the World
Whilst our topics stay the same each year, our planning centres around the children's interests and the themed books change every year for three years. This ensures that the children who are within our EYFS unit over the maximum 3 year period have access to different learning opportunities each year.
Please see previous years medium term planning below
RE
RE is taught twice a week in Ash class. We follow up our learning in our class reflection area.
Click here to see our RE themes.
New WOW moments slips are available from class or can be downloaded below. Please fill in a WOW moment slips and send it into school if your child has achieved something, learnt something or done something they are proud of out of school.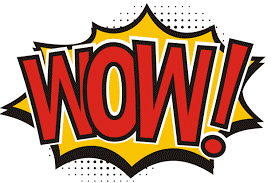 Comments (0)
There are currently no comments.